Request a Consultation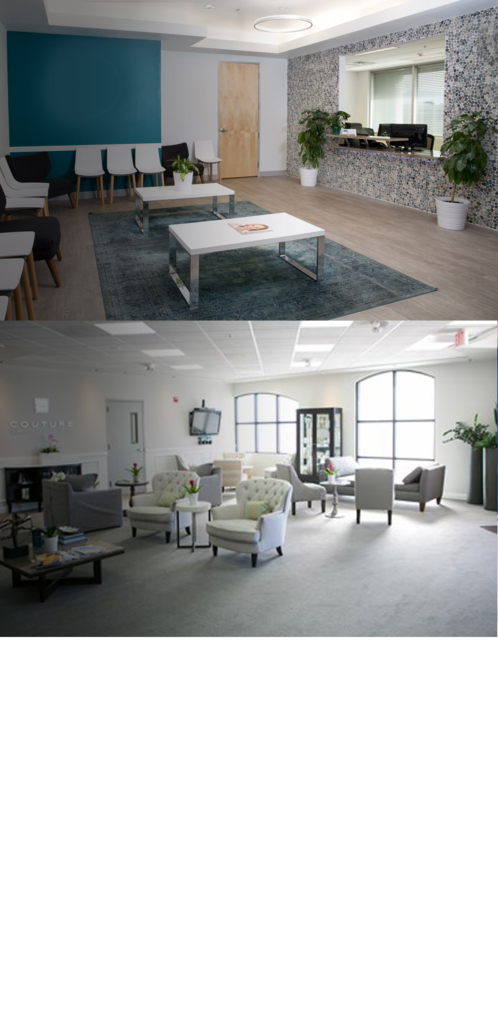 Thank you for visiting Nevada Plastic Surgery! Through compassion and understanding, our goal is to provide our patients with the surgical and emotional care they need to live their fullest, happiest, and healthiest lives.
To request a consultation with us, please fill out our request form, or use the contact info below to get in touch with us.
T: 702-476-3011
E: [email protected]
Reynolds Plastic Surgery
Dr. Brandon Reynolds
5550 Painted Mirage Road, Ste 217
Las Vegas, NV 89149
Couture Medical Center
Dr. Marvin Spann
2615 Box Canyon Drive
Las Vegas, NV 89128
Start your journey today.
---
We believe that all of our patients — women and men — are on a similar journey; to look and feel their best, while living their healthiest and most youthful life. At Nevada Plastic Surgery, Dr. Reynolds, Dr. Spann, and our team are standing by to learn more about your unique goals, aspirations and expectations. Contact us today to learn more, or to schedule a one-on-one consultation.
Our Commitment
Thank you for visiting Nevada Plastic Surgery. Our commitment to our patients is based on a foundation of understanding, caring, and compassion. We know that each and every one of our patients is facing their own unique struggle — their own challenges. With a passion for restorative surgery and healthcare, Dr. Brandon Reynolds and Dr. Martin Spann have devoted much of their surgical careers to helping their patients rebuild, both physically and emotionally. We're excited to hear your story, and we can't wait to help you reach your goals.
Navigate
To get started, click on a procedure or resource below to learn more about Nevada Plastic Surgery: